The Immunology & Arthritis Research & Education Trust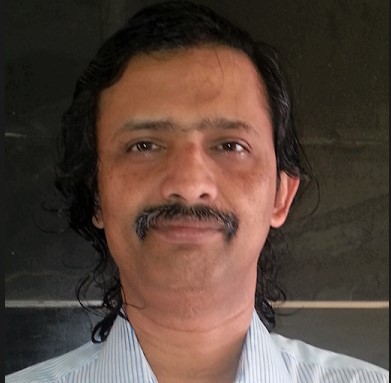 Dr. Chandrashekara. S MD, DNB, DM
Managing Trustee
Being a leading specialist in the field of Rheumatology & Immunology heads the ChanRe Rheumatology & Immunology Center & Research (CRICR), Bangalore, as the Medical Director. Apart from being a clinician, he is also known for the dissemination of knowledge and clinical research by way of his activities in conducting continued medical education, workshops, etc., clinical trials and basic research. After his qualification of post MD, DM in Rheumatology & Immunology from Sanjay Gandhi Post Graduate Institute of Medical Sciences, Lucknow, he was instrumental in creating the department of Rheumatology in M S Ramaiah Medical College, Bangalore, and initiated the process of research in the field of Rheumatology there. With his vision expanding, he created the one-stop Rheumatology & Immunology hospital CRICR, a hub of good health care facility, clinical research, training center and niche for variety of educational services. He is also an excellent author and has already published books on Rheumatology & Immunology. Through his books & other publications and educational activities, he is doing yeoman service in the field of Rheumatology in the state.

Dr. Renuka. C DNB, DCP
Trustee Chairperson
After her specialization in pathology from St. Johns Medical College, Bangalore, she has been instrumental in the establishment and growth of the state of the art clinical diagnostic laboratory, CDL. CDL under her leadership has grown to be a recognized, NABL Accredited laboratory specializing in Immunodiagnostics apart from catering to the regular needs of clinical diagnostic services. Similar to CRICR, CDL has also grown in stature and involved in itself and in collaboration with CRICR into research and educational activities like CMEs and Workshops, etc.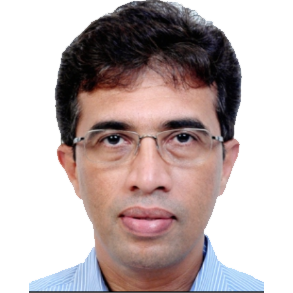 Dr. Dharmanand. B. G MD, DM
Trustee
After his post-doctoral DM Rheumatology qualification from Madras Medical College, Chennai, he has been in the Rheumatology consultation services in Bangalore. Initially he was instrumental in creating the department of Rheumatology in Manipal Hospital, Bangalore and was associated with it till recently. He joined hands with Dr. Chandrashekara. S in expanding the Rheumatology services to the community in Bangalore through CRICR and is a part of the organization as a Director. Recently he has joined SAKRA Hospital, Bangalore, as the head of the department of Rheumatology. He is a member of several scientific societies and currently the secretary of Indian Rheumatology Association and has contributed significantly for the development of the field of Rheumatology in our state.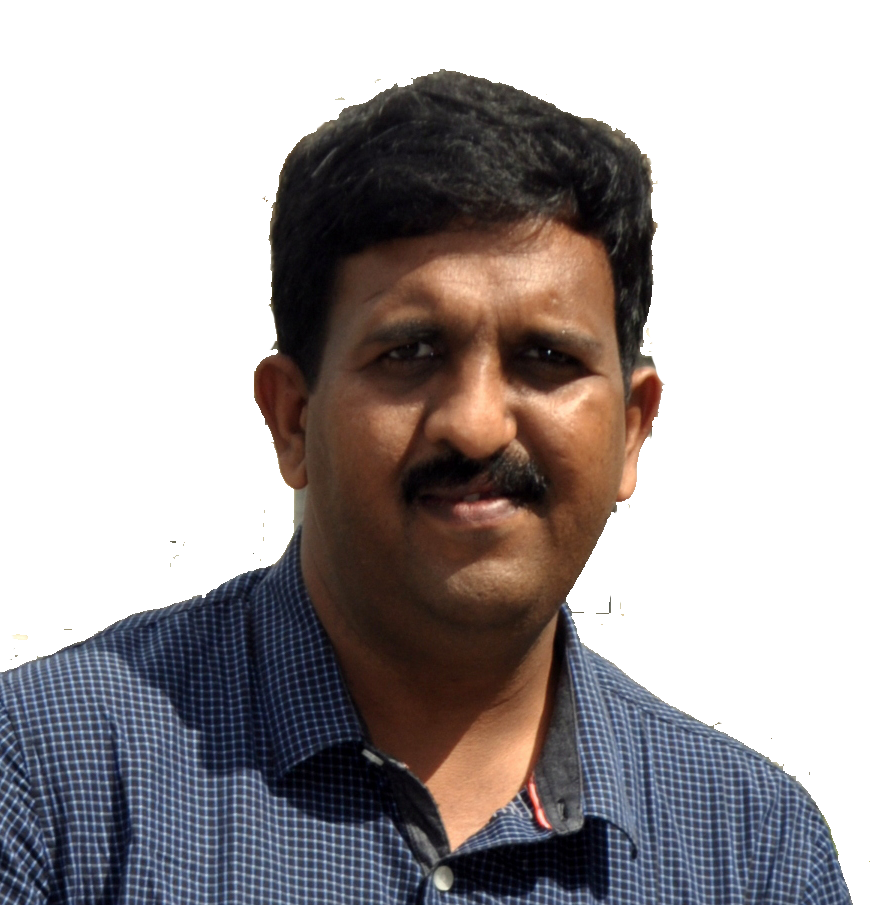 Dr. Raghavendra Rao, MNYS
Trustee
Dr. Raghavendra Rao has graduated in Naturopathy and Yogic Science. He has a greater interest in the field of Immunology. He is working with Vivekananda Yoga Kendra as a Research Co-ordinator. He is working in association with different institutes to understand the benefit of traditional Indian Science in modern day care. His main interest is in their benefit with reference to immunology. He has involved himself in the service of the needy.